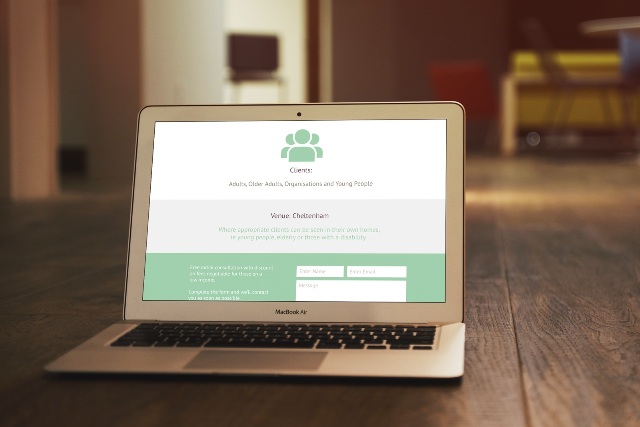 See All Media

Address: The Academy, Dunalley Street, Cheltenham, Gloucestershire, GL50 4AP
Phone: 0800 228 9954
Email: info@seeallmedia.co.uk
Website: http://www.seeallmedia.co.uk

See All Media is one of the leading professional responsive web design & SEO agencies in Cheltenham.

Based in Cheltenham, our agency was founded in 2010, with an aim to provide a professional, innovative service that incorporates great design and efficiency. We believe our broad and flexible range of services makes See All Media your perfect web partner for business success and growth.
Commentaires
Ajouter un commentaire
S'il vous plaît connectez-vous pour pouvoir ajouter des commentaires !